Our team
Magali Mertens de Wilmars
Secretary General
Magali has worked for several years in the NGO sector, first as project manager and then in change of communication. Following her personal experience with cancer she became a certified coach, and trained in Disability Management, she also created www.vieetcancer.be. Witnessing a deep lack of tools enabling survivors to go back to work she decided to put her experience and skills to the service of companies and employees (patients, survivors and carers) to facilitate the transition between the treatments and the return to work. She participates actively in several Working Groups, conferences and events that tackle psycho social issues related to cancer.
She is also a radio columnist on La Première (National Belgian French Radio) where she talks about the challenges after cancer and how to overcome them.
She is the author of "Je rebondis après mon cancer" (How to rebounce after my cancer), Editions Jouvence, 2018 and "Returning to work after cancer", Editions Jouvence 2019.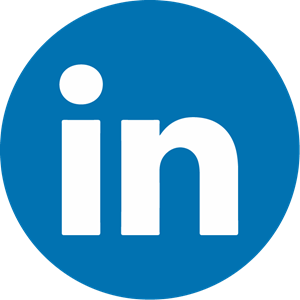 Marie Mathieu
Bénévole
Marie a un parcours multiple. Après avoir travaillé dans différents secteurs dans le domaine des ressources humaines, elle a été entrepreneuse, réalisant son rêve d'enfant. Suite à son expérience de la maladie, elle s'est tournée vers le métier de coach et l'écriture (www.pointdevie.be). Très touchée par la justesse et la nécessité du travail de Travail et Cancer, convaincue de l'action à mener pour cette problématique du retour à la vie professionnelle suite au cancer, elle consacre une partie de son temps au soutien de ce projet.
Matthieu Godin
Chairman
Matthieu was always interested in education and the social work field. After graduation, he left for one year to work for an NGO in Bolivia. He subsequently worked in the field of training and development within a financial company. He is currently working as a risk manager. Very sensitive to the issue of cancer, a cancer carer himself, he decided to co-founded Travail et Cancer and share his strategic and organisational skills. Very creative, he likes to find "out of the box" solutions and he constantly takes up new challenges.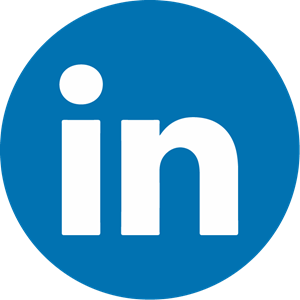 Colombine Visart de Bocarmé
Vice President
Colombine was always sensitive to humanitarian causes. After her law studies, she embarks on a journey of taking care of abandoned children as well a sick or disabled persons in Benin and then in India (Calcutta). Upon her return, she works in a centre for drug addicts as well as in a centre protecting women. In parallel, she runs a project for the homeless people, with the support of local authorities. Very touched by disabilities and diseases, she decides to train for 4 years in different energetic techniques and short therapies to be able to support those in need, both physically and psychologically. She is currently providing support in different centres for disabled and autistic people. She also decided to get involved in the projects of Travail et Cancer that touch her deeply. She is ready to bring her skills and most importantly, her heart.

Stéphanie Simonis
Board member
Stéphanie is a journalist and philosopher by training. She has always been interested in human nature, in stories and people (what do they do, what animates them). Currently working in a big company in the energy field, she likes to devote her spare time to meaningful projects such as Travail et Cancer. On 15 February 2011, she had organised at her place a girls' dinner, with Magali among the guests. Without any idea on what was about to happen, they laughed together on the first symptoms of Magali's disease: swollen tongue and an emerging lisp. A few days later the diagnostic arrived. A few years later, they still laugh together …